Botox, filler, coolsculpting—oh my! Medical aesthetics is basically the yellow brick road of 2019 and we're here for it. Today we're interviewing Dr. S Mark McKenna—founder of OVME, which is a boutique cosmetic services company with locations in Buckhead Atlanta and Nashville, and new locations are opening in Dallas and East Cobb Atlanta very soon.
Dr. Mark is the ultimate innovator when it comes to medical aesthetics. He has been able to merge technology and medical aesthetics seamlessly—AND scale to multiple locations around the south. So we're here to talk to him one-on-one to learn his insider tips and tricks when it comes to skincare, botox and fillers, and entrepreneurship.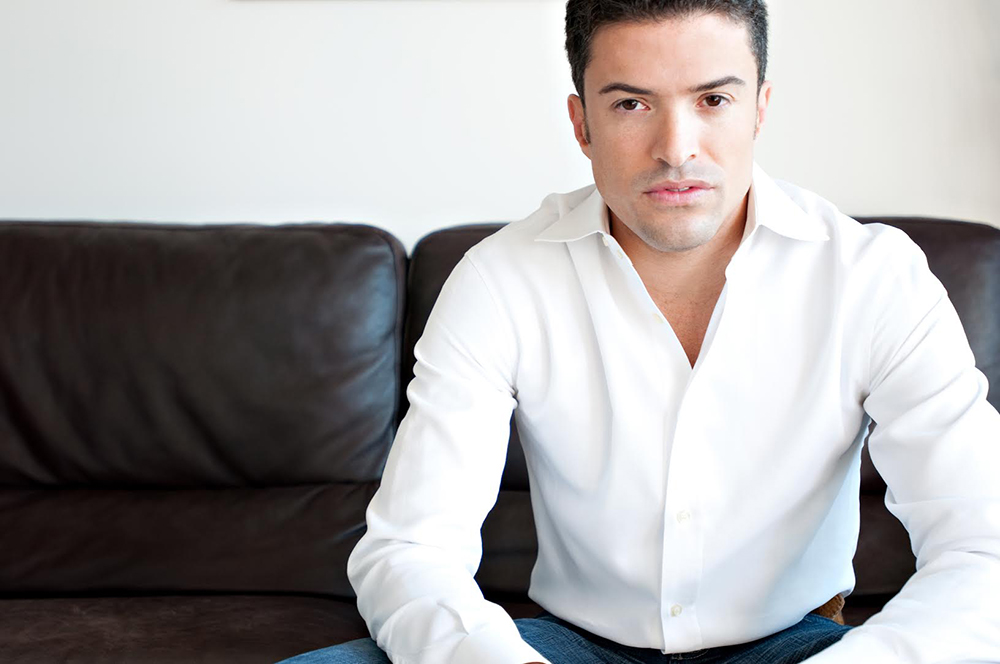 Q: Why did you create OVME? It's a brilliant concept.
A: My team and I created OVME because we understood that the needs of the medical aesthetic consumer had evolved beyond the stale industry landscape. The market was ripe for disruption. We started with a blank canvas and continually asked, "why not?"

Q: What makes OVME different from other medical aesthetic studios?
A: Quite a few factors make OVME different however our curated consumer journeys and exacting brand standards are extremely unique in the medical aesthetics field.

Q: It's no secret OVME provides botox and fillers—what other select services can we expect to find at OVME?
A: RF Microneedling, Cosmetic Laser Services, Hormone Replacement Therapy, CoolSculpting, Kybella, Medical Grade Skincare and more.
Q: When should people start getting botox? Everyone ages differently, but what is a good age to start preventative care?
A: All clients are different however generally speaking 30 is a good age to begin preventative Botox.  

Q: What would you say to someone who has never had botox or filler before, but they really want to try it? (and does botox hurt?)
A: I would suggest that they start with Botox and see if they like it. Botox works phenomenally well, has highly predictable results, and is generally pain free.  So the recommendation would be to start with Botox then graduate to other services.  
Q: How long does botox last? How long do fillers last?
A: Botox lasts 3 months and fillers last 1 – 2 years.

A: Sure – I use IS Clinical Cleansing GelFace Wash along with TNS Essential Serum and OVME Glow Pads.  I also occasionally use OVME Bright (Vitamin C) Cream.
A: Find your passion and be prepared to work your tail off. There are no shortcuts to success.
Q: Do you have a morning and/or nightly routine? What are your non- negotiablea to starting and ending your days?
A: The only non-negotiable for me is spending time with my wife and daughter. I work very hard at staying in the moment with them.
OK readers. Dr. Mark has hooked us up with 20% off services at OVME! That discount can save you some serious double-digits on your botox, fillers, or even a hydrafacial (they are amazing, btw). This discount is exclusive to The Fit Atlanta community, so make sure to mention The Fit Atlanta when you book your appointment and at check out so the lovely studio team can make a note!