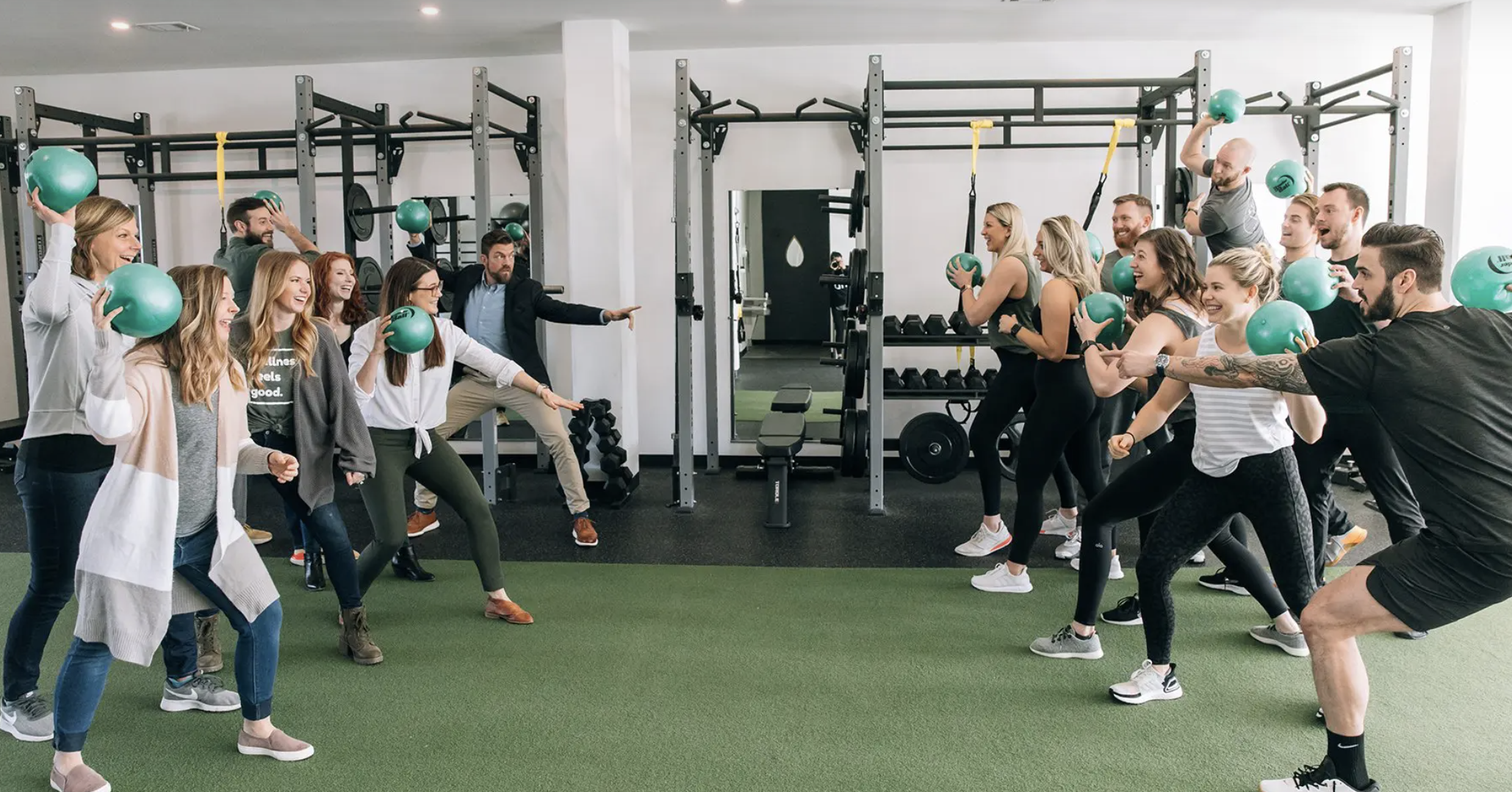 STAT Wellness was born from a desire to change the way people live. After working in the Emergency Department and witnessing countless patients arrive with preventable diseases, Founder, Kristin Oja, DNP, FNP-C, IFMCP, knew it was time to transform medicine. We had the chance to interview the STAT Wellness team to dig deeper into their unique medicine + movement studio model.
STUDIO STATS
Neighborhood: West Midtown and Inman Park
Owner: Kristin Oja
Address: 1465 Howell Mill Rd NW suite 300 a, Atlanta, GA 30318
Phone: (404) 254-5905
Hours: Monday-Thursday: 8:30 AM – 5:30 PM | Friday: 8:30 AM – 4:30 PM | Saturday + Sunday: Closed
---
What makes your studio stand out from others?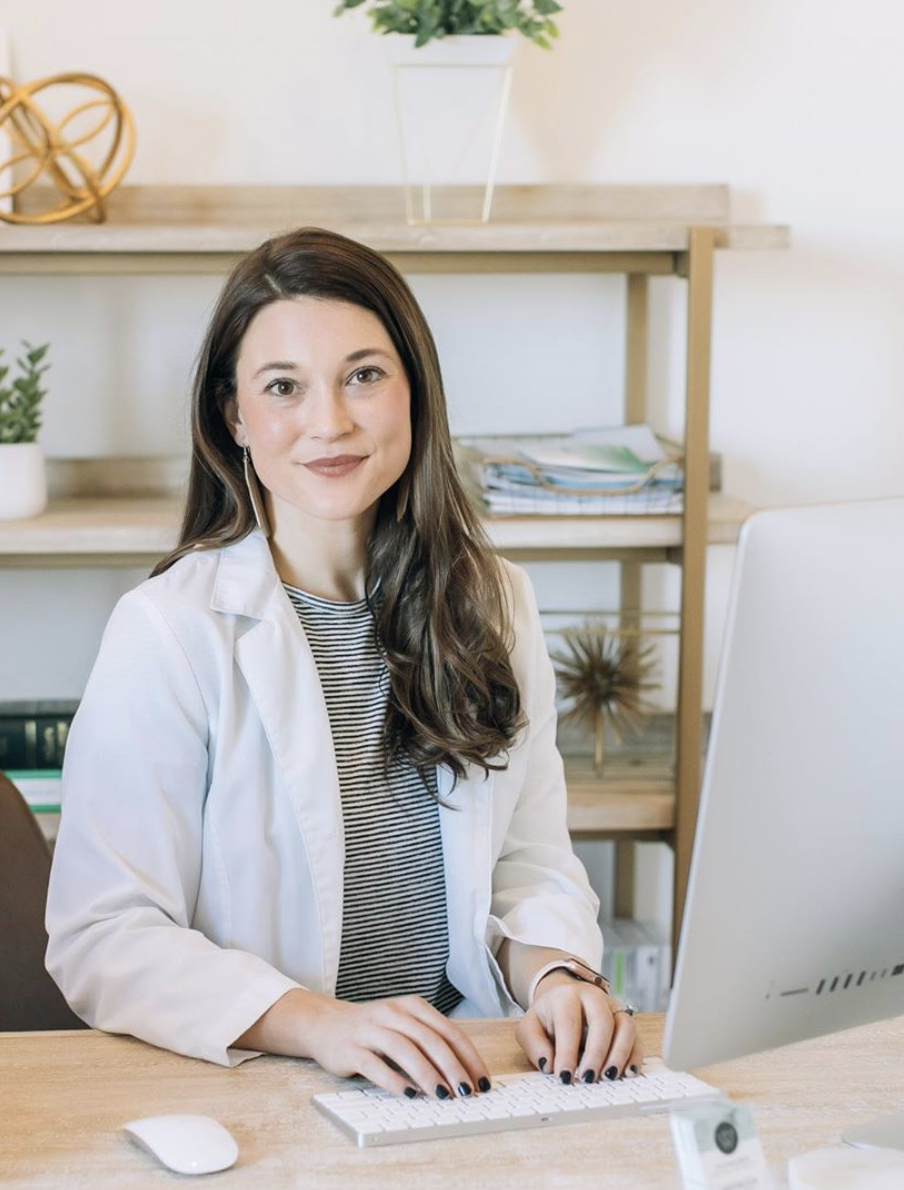 Our biggest "unique" factor is that we are the first MEDICINE + MOVEMENT practice in Atlanta. This hybrid model provides our members with both unlimited fitness classes AND quarterly Functional Medicine visits, body composition scans, 10% off retail, and monthly educational events.
We believe by giving you the knowledge through MEDICINE and showing you through MOVEMENT, you can become your best self because wellness feels good.
On the MOVEMENT side, we are unique because we do not specialize in one style of training. We are a boutique gym that offers strength training (STRENGTH), interval training (STABILITY), and Pilates inspired classes (STABILITY).
How long has STAT Wellness been in business?
We officially opened doors on January 28, 2019. Come by and say hello!
What kind of classes do you offer at your studio?
Our classes are each distinctly different offering a comprehensive approach to fitness.
STRENGTH: 55 minutes of weight training. This low impact class takes you back to the basics of safe and effective weight lifting. The goal of this class is to increase your metabolism, promote muscle hypertrophy, increase bone density, and leave you feeling EMPOWERED.
STAMINA: 55 minutes of interval training. This high intensity class is designed to burn calories, get you sweating, and push you to your limit. This class helps build endurance and increase cardiovascular health.
STABILITY: 55 minute Pilates inspired class. This low impact class utilizes body weight, TRX, bender balls, and resistance bands. Targeting core strength and challenging unilateral moves the goal of this class is to increase balance, coordination and help with injury prevention.
What results can clients expect from your workout?
It really depends on your fitness goals and how often you do each class, however all of our clients can expect to have a good workout, build community, and challenge themselves- all while doing safe and effective exercises.
YES, absolutely! We have had actresses, comedians, and Instagram celebs; however we don't spot and tell.
How do you give back to the community? Any charities you support?
We LOVE giving back to the community and charity. One of our core values is to do everything with a serving heart. We have worked with a few charities in the few months we have been open including animal shelters, children with special needs, and supporting schools in Central America. Our Founder, Kristin Oja, DNP has previously served on HOI's Medical Board which will always be a passion of hers.
What should a first-time client know before attending class?
Our classes are small but mighty! We focus on safe form because after all we believe movement is medicine. Our instructors are highly educated with years of experience and some even have their Masters and Doctorate in Exercise Science specialties.
Also, when you come for your first class be sure to take a photo by our wellness feels good wall and tag us. We'd love to see you!
Any big plans for the future of your studio?
YES have you ever met Kristin Oja? If not, her mind is constantly thinking about the next BIG thing…. this is only the beginning for STAT WELLNESS. Follow our journey here.