Let's be real. Quarantine has taken a toll on all of us. In today's climate, we're in search of new ways to return to our inner peace. Yoga is a productive way to do so because it is a fantastic way to get both your mind and your body involved. It is as much of a spiritual experience as it is physical. Luckily, in Atlanta, we have a plethora of fabulous yoga studios.
Even if you've never tried yoga before, now would be a great time to experiment. Many of these choices are perfectly suitable for beginners, too!
Here are some of our favorite Atlanta yoga studios.
Don't worry, every single one of these studios has taken safety precautions to make sure everyone that joins them has nothing to worry about. Some even offer virtual classes to take from your own home.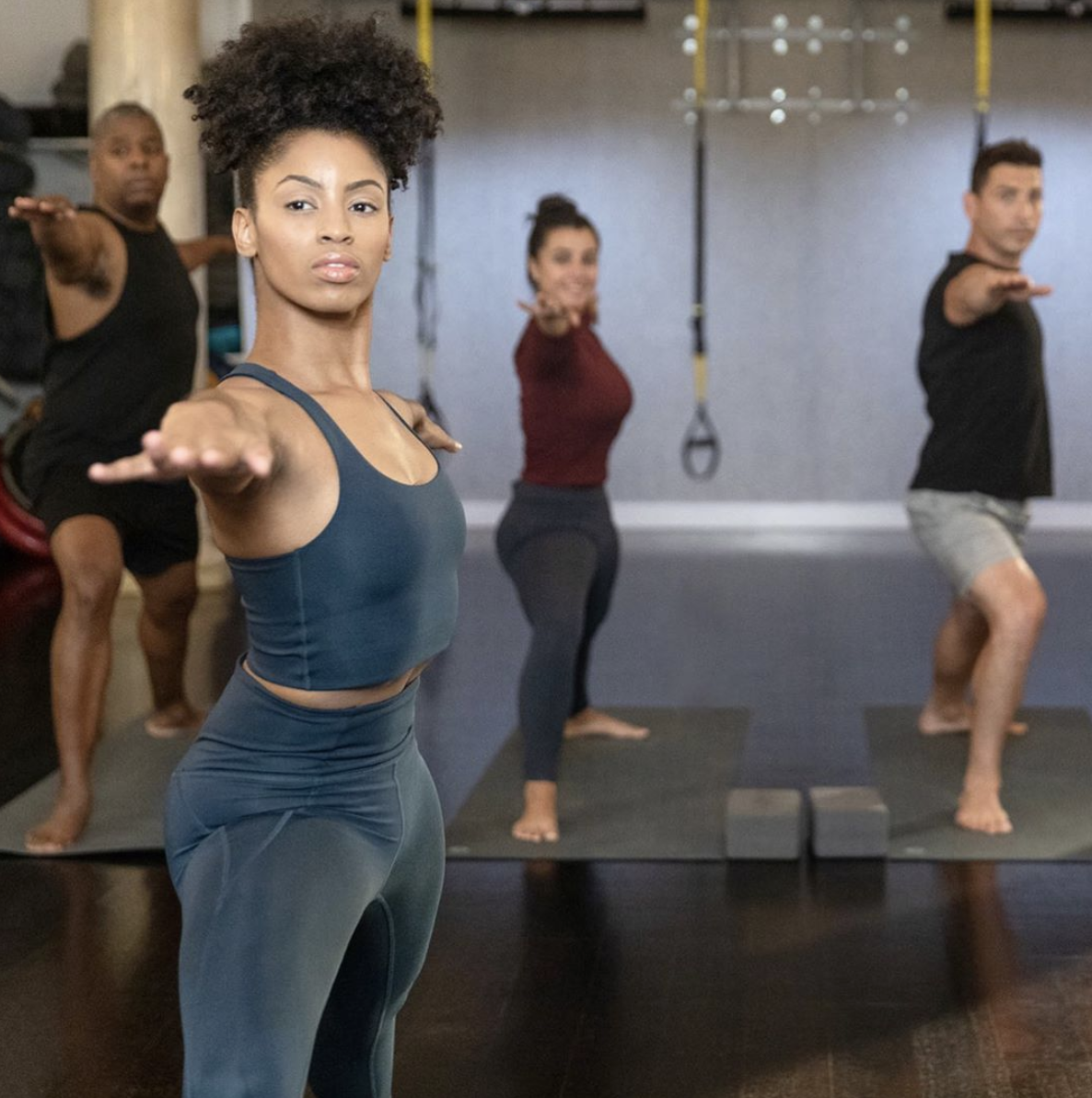 Exhale has a little bit of everything for everyone. Located in Midtown, they have yoga, of course, with additional barre, cycle, and HIIT classes. They even let you mix and match your classes to get the best of the best fitness experience. The classes go together hand in hand to get you the results you strive for. On top of the classes, they also have a luxury spa to further relax you and wash your worries away. They also have taken precautions to take the worrying away from your session. They provide temperature checks and social distancing measures to make sure everyone has a peaceful experience. Masks are also required to put you further at ease.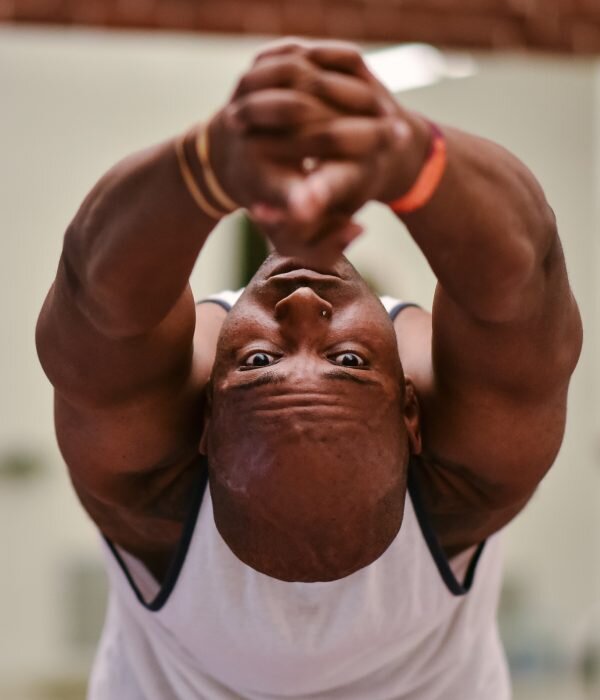 Be Hot differentiates themselves from the rest with their inclusivity. They make it part of their brand to welcome everyone of all shapes and sizes. Anyone feeling self-conscious in a room of seasoned pros will feel right at home here. Leave your insecurities and doubts at the door and come in with an open mind. They have several informative classes, for beginners and regulars alike, including vinyasa flow classes and restorative classes. They are conveniently located off Ponce de Leon Place, central to many Atlanta natives.
Love to sweat it out at hot yoga? The Mindful Hot class at Sacred Thread is for you. It is described as the "perfect balance between sweaty and soulful" (classpass.com). They have vinyasa class options for both beginners and experts; all are welcomed. The location is neatly tucked away in the East Atlanta Village. Best of all, they make each class unique. The instructors help you master each technique and get beginners up to speed.
Located in the heart of Buckhead, Yonder Yoga is another stellar hot yoga option in Atlanta. This is another studio notably taking extra safe precautions with temperature checks and social distancing measures. These classes really put the "hot" in hot yoga with 90 degree classes and 50% humidity in the rooms. This is a great and relaxing way to get you sweating before work, after work, or even at a quick break in the middle of the day.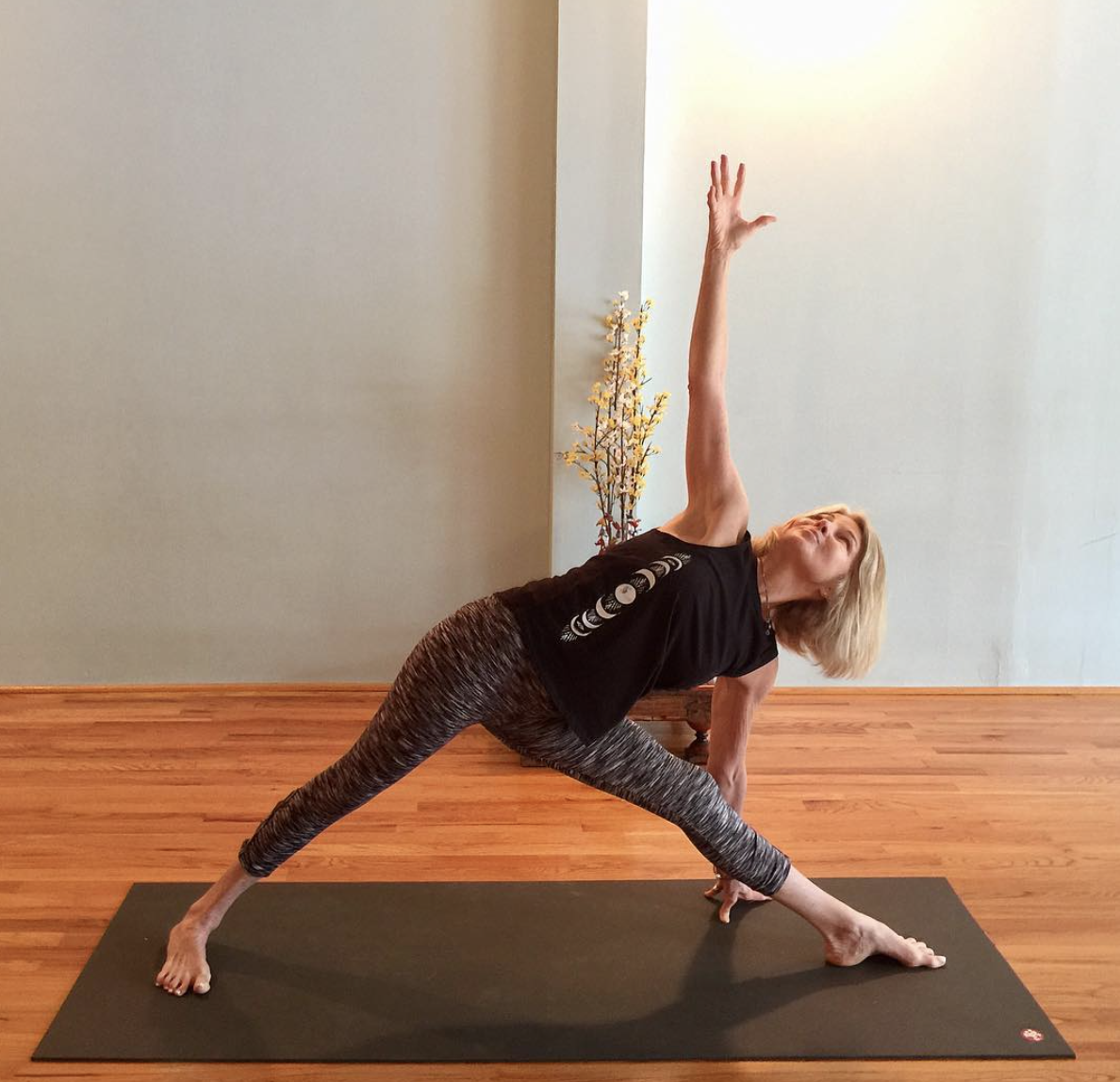 In the hustle and bustle of everyday life, especially in today's times, sometimes all you need is to detox and come back to Earth. Springs Yoga Studio in Sandy Springs specializes in a holistic style to get both your body and mind centered. They allow you to step away from that daily grind and detox with the ancient art of yoga. They teach you wellness techniques you can take home and practice on your own. It's all about personal growth both on and off the mat at Springs Yoga Studio.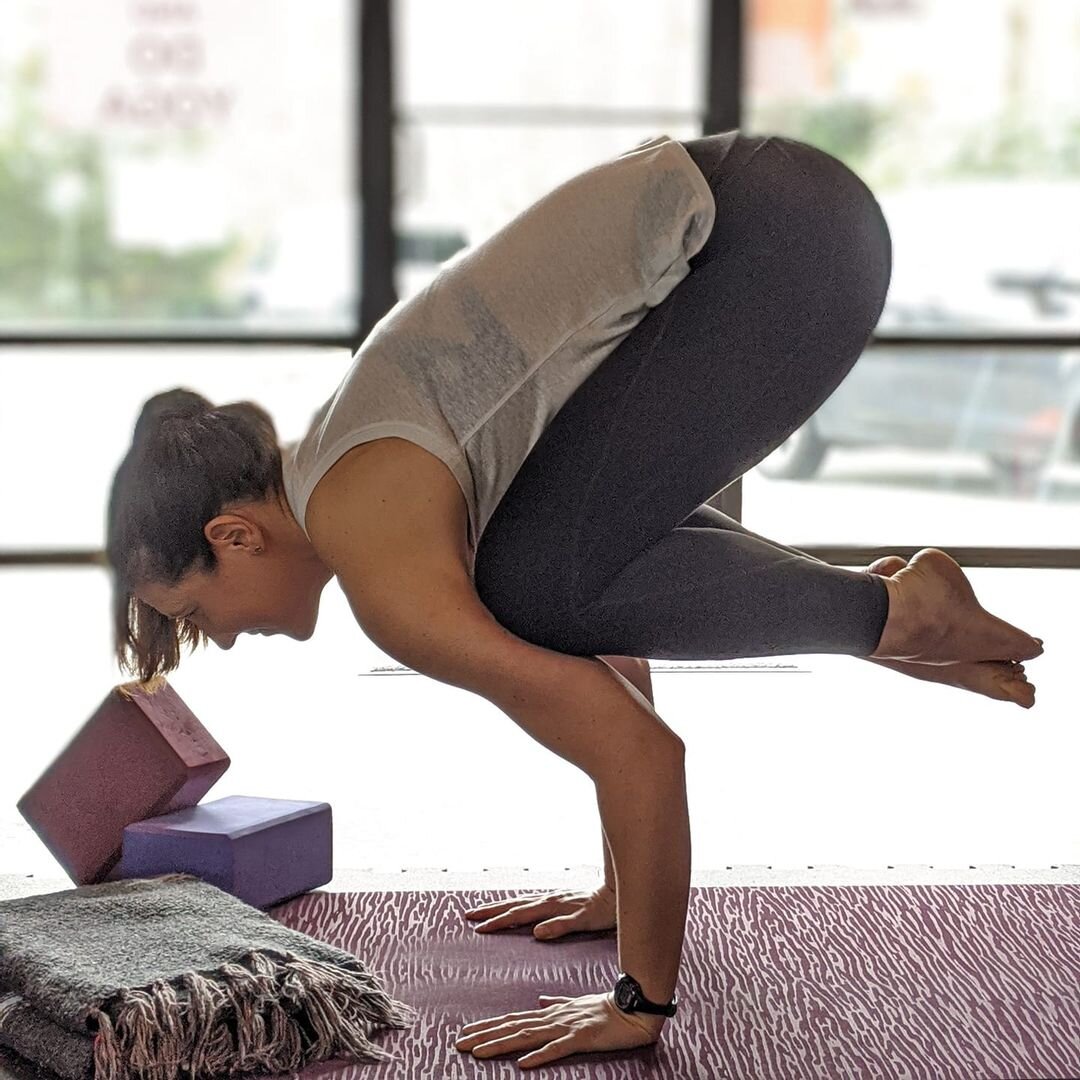 The Body Bar in Smyrna has it all, from standard yoga to kickboxing to pilates. They also offer unique prenatal yoga classes so you can safely continue your yoga routine during your pregnancy. Instructors are extra patient with beginners but provide a challenge to experienced yogis too. Classes are kept small to not only keep up to date with social distancing measures but also to give the classes a more personal feel. It will feel like it's just you and the instructor at times.
Highland Yoga is all about community and growing together. They want to provide every yogi that comes in, beginner or pro, an escape from the hustle and bustle of life. Their vinyasa classes heat the room to 93 degrees to really get you sweating and moving. This is a perfect and natural way to allow yourself to detox. They give a spacious environment to have the appropriate six-foot distance and also allow you to grow personally in your yoga skills.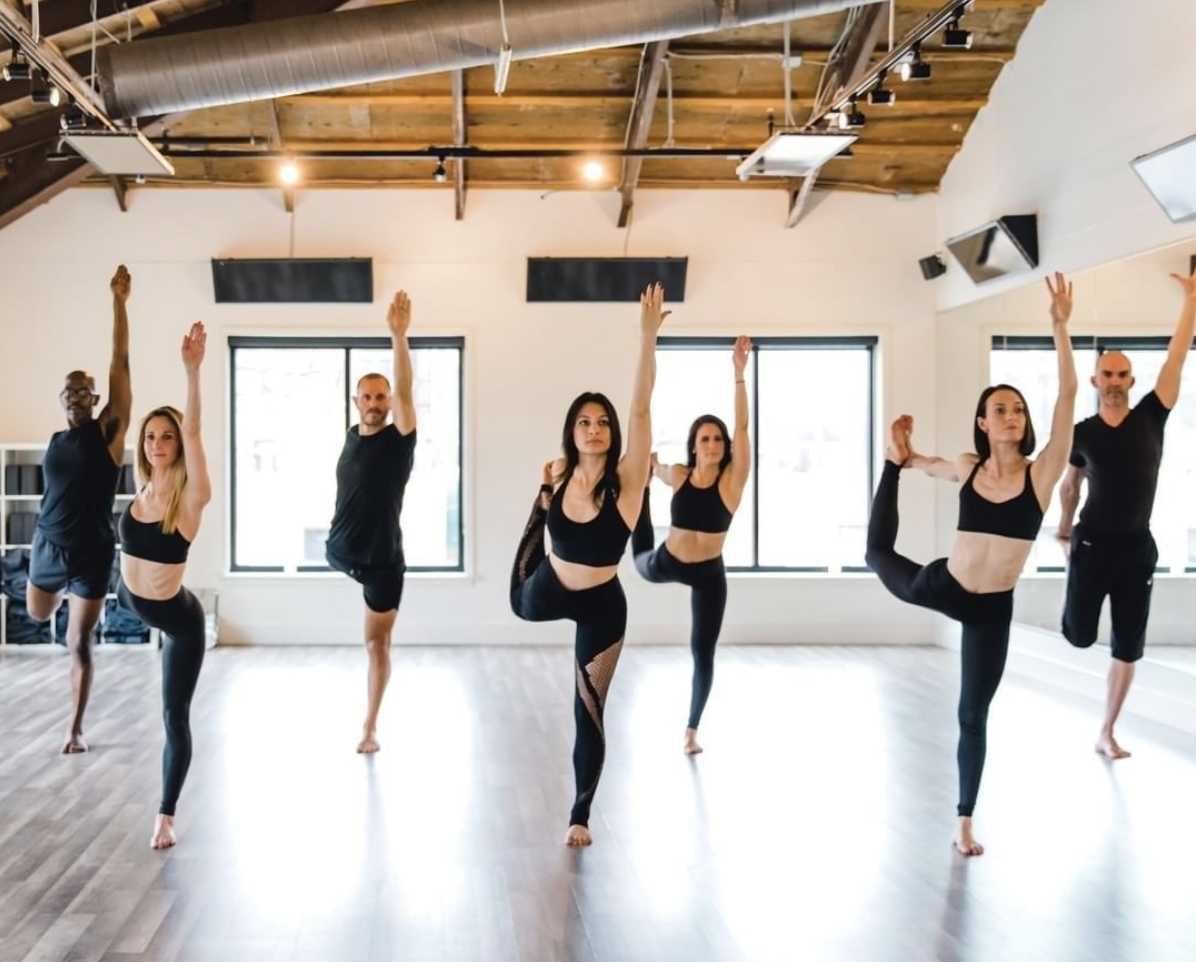 To finish off our list, Bring it OM Yoga brings you the ultimate self-discovery and personal growth experiences through their variety of yoga classes. This is another studio with a convenient Buckhead location for Atlanta natives to join them in their classes. According to classpass.com, Bring it OM gives the energy and feel of a luxury New York or Los Angeles studio. The instructors are very involved and want you to perfect your form while also having you work up a solid sweat.
Dancing Dogs Yoga is all about a supportive community. Whether you're sweating it off in a vinyasa class or relaxing in a standard yoga class, the community will be here to support you. They have classes for beginners and old pros, so come one, come all! They even have private one-on-one classes for the ultimate educational experience. Dancing Dogs is located on the Atlanta Beltline, and is the only Baptiste Affiliate studio in Atlanta.
Empower Yoga says it all in its name — their goal is to empower you through the art of yoga. They will provide a down-to-earth experience to improve you physically and spiritually. They focus specifically on improving your flexibility and strength when changing yoga poses. They offer virtual classes as well to get the same experience safely in the comfort of your home. The classes at the studio are typically smaller anyways to provide a more personal and guided experience between you and your instructor.